Don't Settle for "Etcetera"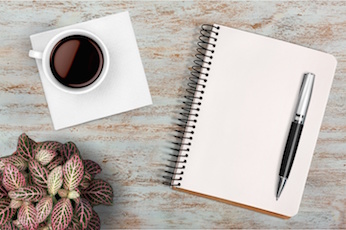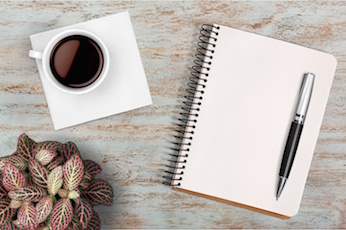 If you've been following me for a while, you've been introduced to "thinking on paper." If not, you can read about it and get instruction on it with my Thinking Directions Starter Kit.
With that as the context, a client sent me this note about "thinking on paper" which he said I could share:
Just was doing some "thinking on paper" and came up with something that may be obvious but was helpful for me to realize explicitly.  Your "thinking on paper" should ban the word, "etc." This is probably implied by the rule to write in full sentences, but I realized it was a way for context to leak off of the paper and disappear into the ether.
One of the great benefits of "thinking on paper" for me is being able to recapture my context.  And I realized when I write, "etc." I am going too fast and may be throwing away valuable information....
I am so anxious to get on  the path I have chosen and that I am throwing away information I judge as non-essential at the time of the writing.  As such, I may have lost other critical thoughts when I read back through and say, "I wonder what 'etc.' stands for here."  I may have other clues from the rest of the context I have recaptured, but it occurred to me that this was just sloppy, and probably to be avoided.
This is an excellent observation, one that I hadn't made myself. But it fits with everything I know about "thinking on paper."
The moral of the story: when the word "etc." occurs to you, your subconscious is indicating as loudly as possible that you need to make a list!
I have only one quibble with this note and this client.  Please don't give yourself a hard time when you find a small area to improve! No need to call yourself "sloppy" when you notice something you'd like to do better. Why not call yourself "observant," instead?
I recommend that you always focus on the positive reason for making the change. In this case, the positive reason is: "If I write out the ideas behind the etc., I'll have them on paper  where I can see them. Then I can tell whether I've got lots of great ideas or I need to do some more thinking." Giving yourself positive encouragement to do something good is a deeper, more effective form of motivation than giving yourself warnings to avoid doing something "bad."