Upcoming Events
Own Your Motivation:
3 Keys to Getting Started
Instead of Procrastinating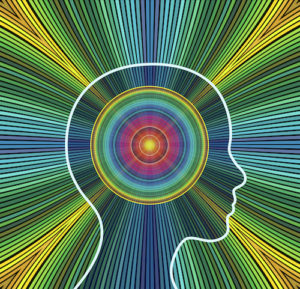 A Free 1-Hour Webinar
with extended Q&A
Thursday, December 2, 2021
3:00 – 4:00 p.m. Eastern
Membership Program:
The Thinking Lab
My membership program, the Thinking Lab, includes access to all my past and present work, and a sneak preview of upcoming offerings. Each month in the Thinking Lab, I offer two new videoseminars on topics of interest to members. Members also can access a large library of tactics and recordings of a dozen past classes, including Just-in-Time Planning and Smarter Execution.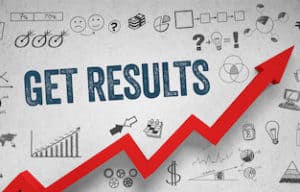 How to Get Results Now on Your Long-Term Objective
A Free 1-Hour Webinar
Get the recording!