Upcoming Events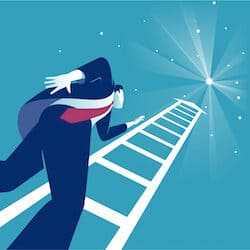 Set Goals that Motivate
Whether you achieve a goal depends very much on how you formulate it in the first place. Come with your own elusive goals in mind so we can discuss how to turn them into goals that motivate.
A Free 1-Hour Webinar
Join by Zoom or Phone Dial-In
Thursday, December 29, 2022
12 Noon – 1:00 p.m. Eastern
(9:00 a.m Pacific, 10:00 a.m. Mountain, 11:00 a.m. Central)
Membership Program:
The Thinking Lab
My membership program, the Thinking Lab, includes access to all my past and present work, and a sneak preview of upcoming offerings. Each month in the Thinking Lab, I offer two new videoseminars on topics of interest to members. Members also can access a large library of tactics and recordings of a dozen past classes, including Just-in-Time Planning and Smarter Execution.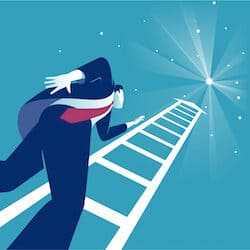 Set Goals that Motivate
A Free 1-Hour Webinar
The class was recently held.
Register to get the recording.
This is a teaser and informal kickoff for the Labor Day Launch.
Read more and get the recording!