Upcoming Events
Emotions and Clear Thinking | HBTV 87
Jean Moroney will join Harry Binswanger to discuss how a fuller understanding of emotions enables you to think clearly under trying circumstances.
Membership Program:
The Thinking Lab
My membership program, the Thinking Lab, includes access to all my past and present work, and a sneak preview of upcoming offerings. Each month in the Thinking Lab, I offer two new videoseminars on topics of interest to members. Members also can access a large library of tactics and recordings of a dozen past classes, including Just-in-Time Planning and Smarter Execution.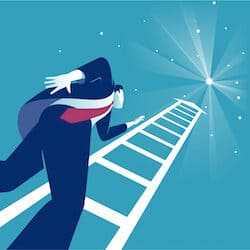 Set Goals that Motivate
A Free 1-Hour Webinar
The class was recently held.
Register to get the recording.