Upcoming Events
Goal-Vetting Session
A Free 1-Hour Webinar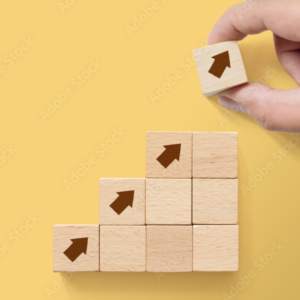 Tuesday, February 1, 2022
8:00 – 9:00 p.m. Eastern
Do you need help with your 2022 goals? If you're not seeing results yet, come to this session to see how you can adjust your goals to ensure you succeed sooner rather than later.
Membership Program:
The Thinking Lab
My membership program, the Thinking Lab, includes access to all my past and present work, and a sneak preview of upcoming offerings. Each month in the Thinking Lab, I offer two new videoseminars on topics of interest to members. Members also can access a large library of tactics and recordings of a dozen past classes, including Just-in-Time Planning and Smarter Execution.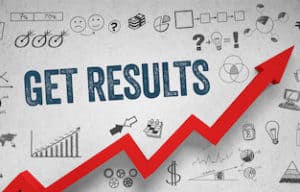 How to Get Results Now on Your Long-Term Objective
A Free 1-Hour Webinar
Get the recording!