Do What Matters Most
How to Avoid & Eliminate Internal Obstacles to Action
Next Offering:
VIRTUAL
Saturday & Sunday, September 28 & 29, 2019
2:00 p.m. – 5:00 p.m.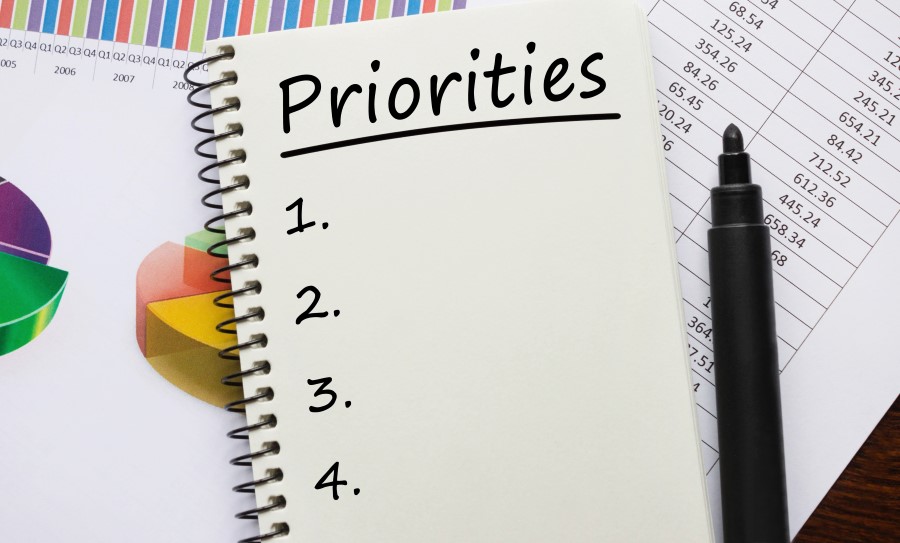 This class teaches a radically positive approach to doing challenging work. I call this approach "focused action," as opposed to "hard work," because such work takes effort–often a lot of effort. But it's not well-described as hard.
What turns challenging work into "hard" work is a mistaken approach to tackling challenges, that builds in negative experiences and long-term conflict. If you ever work by shutting down your feelings, forcing yourself to keep going forward, or treating the work as a test of your self-worth, you have made your work unnecessarily difficult and conflicted. This mistaken approach creates tremendous pressure and eventually leads to burn out. It is what makes work "hard" as opposed to just effortful.
This is no way to live, and no way to work.
The methods in this class are a far cry from the typical advice to "Just do it." People say you need to "power through." You should "force yourself" because you have "no choice." This stressful, duty-based approach may show some results in the short-term. However, in the long-term it fosters a vicious cycle of burnout, fueled by guilt and self-doubt. You become your own slave master, whipping yourself to "do the right thing," regardless of how you feel or what it does to you, because otherwise you are "no good."
In reaction to that kind of self-flagellation and added stress, some people wait to act until they are miraculously motivated. Others throw up their hands and don't attempt to do what matters most at all.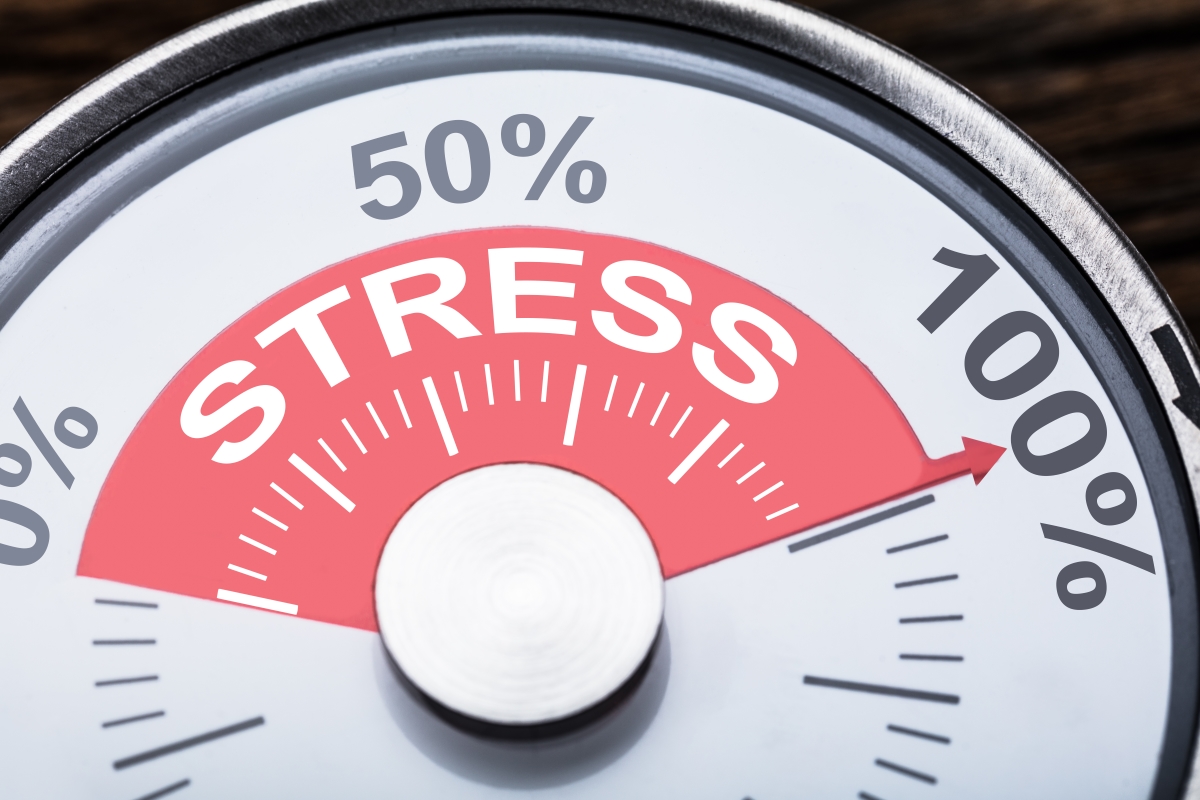 This class offers a true alternative: a self-respectful approach to identifying and embracing what matters most, then following through with determination. This is an approach that fuels your sense of pride and confidence.
In this class, you will learn:
How to quickly reveal critical issues so you can be confident you've identified your top priority now
How to transform the unpleasant feelings that accompany making hard choices into a source of positive motivation
A powerful tool for choosing the best option when you are in the midst of the thorniest of conflicts
The key to handling resistance and temptation without just resorting to pressuring yourself
This class reflects my (Jean Moroney's) distinctive perspective on productivity. The problems people have setting priorities are thinking problems — thinking problems that sabotage action. The remedy lies in learning how to manage your mind so that you can solve problems faster, eliminate emotional overload, and re-frame goals so that they motivate you to follow through. When you get your head in the game, action follows.
Testimonials from related classes

Attend this class even if you think you are good at managing your time. She'll help you fine-tune your productivity tactics, as well as help you step back when necessary, to refocus and refine your central purpose. She can help you integrate the use of different methods to help you become more productive and relaxed, creative and happy.
— Yuen Liang, Business Consultant
Thank you for emphasizing the goodness in all of us. We are not in need of "fixing," we are normal, good people who face conflicts which require focused choices. I now have tools to deal with conflicts so I can make good decisions that make me HAPPIER!
— Wallace Harding, Artist
My job requires the handling of many disconnected tasks.  Before attending Jean's classes, I regarded weekly planning and making lists as pointless, mostly futile, and a bit tyrannical.   I juggled most of my responsibilities in my head and, no surprise, encountered lots of overload and emergencies.
Her stuff works.  Her lessons showed me how to step through and fix what goes wrong when I'm stuck or de-motivated.  She helps develop a passion for structure, but always with the focused aim of decision and action.  My psychological flow, organizational skills and personal satisfaction have truly grown thanks to her trainings.
— Michael Madej, Training and Content Manager, Aon / AonLine
Focused Choices offers a very manageable method to help you more fully consider all the pros and cons to any decision, large or small, so you arrive at the best decision possible, given your values.
— Kathryn Daley, Entrepreneur, Chicago IL
Definitely attend this class. Bring as much 'baggage' as you can carry and an open mind. The deliberate, methodical approach yields surprising results.
— David Disheroon, Graham, Texas
Jean Moroney is a master at creating systems that work to assist one in everyday thinking problems and Focused Choices is no exception. In just a few hours, you can learn a system for making optimal decisions in whatever time is available, minimizing and marginalizing both indecision and regrets. This is a great class.
— Lin Zinser, Naples, Florida
This class helped me learn to reveal critical issues I didn't even realize were relevant to a decision. For example, Introspection 101 directed my attention to an issue with my husband, that was the key to unlocking a problem with a neighbor. As another example, I've changed what I think when I "have no choice, or no good choice." I now look at the unappetizing choices with a "make the best of it" attitude rather than a self-pitying attitude.
— Stephanie Bond, Rule 7 Consultant, Smith Falls, Ontario
This is a jam-packed, transformational class for only $369. Here is what you will learn:
In Unit 1: Figuring Out What Matters, you  will learn a fast tool for sorting through issue. You will walk away confident you can  reveal any critical issues for identifying what you need to do now, even if they don't occur to you at first.
In Unit 2: Handling Emotions, you learn a self-respectful way to understand emotions that confuse your priorities and stop you from acting. You will learn how to unearth critical data and dispel irrelevant isues. You will test drive a tactic that grounds you in the present and helps you resolve longstanding internal conflicts over time.
In Unit 3: Untangling Complex Choices, you learn the secret to avoiding analysis paralysis. You will take away a system for analyzing seemingly unresolvable conflicts, so you can always make an appropriate choice in the time available.
In Unit 4: Following Through in Action, we will discuss how you apply the tactics from the first units when you are under the gun, needing to act sooner rather than later. You will see how a radically new attitude toward conflict can transform your experience of day-to-day work into a positive, productive undertaking.
This class is not for everyone. None of these tactics are "no-brainers." If you aren't already committed to working hard, there is no point in taking this class.
But if you are already working hard, then this class is for you. The tactics from this class ensure your hard work pays off faster. What you do with the time you save is up to you. Do you want to add a little balance to your life? Do you want to carve out time for a lagging pet project? Or do you just want to enjoy your workday more?
When you develop a self-respectful discipline for doing what matters most, you open up possibilities for designing your life to be exactly what you want it to be.
Sign up now! Learn crucial prioritization skills that will make you more productive and less stressed. Cost: $369.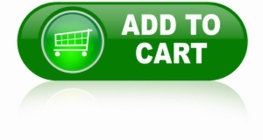 Can't attend? Buy the recorded version here.
This is a hands on class. During the class you get a chance to test drive the tactics with individual exercises using situations from your own life. Breakthroughs are common during class exercises.
During the class we will step through a workbook using a combination of lecture, discussion, group exercises, and individual exercises.
In addition, you will receive a laminated summary sheet with convenient reminders of how and when to use the tactics, plus a 55-page manual with write-ups of the tactics for quick review. You will also have access to soft copies of all of the materials.
After class, you get two months in the Thinking Lab, where you can access;
Live virtual classes going deeper on the skills
Over 100 hours of additional course material
Write-ups on dozens of related thinking tactics
One "Thinking Day"–a day you can join other Thinking Lab members virtually to work on a high priority project, ask questions of Jean, or just get encouragement to stay on task
Unlimited email feedback on work you submit for review during your time in the lab
Use Your Own Real-Life Situations in Class
Jean's workshop offers an easy-to-follow method to make any decisions in your life, from relatively minor but distressing ones, to major complex ones. With her method, you make decisions fueled by your values, not by fear and avoidance, guilt, or duty.
I focused on some personal decisions in her workshop:
How to deal with a perplexing, seemingly minor situation with a family member
How to rekindle an exercise routine I enjoy
How to find time to practice dance, a hobby I cherish (but rarely practice)
How to jump start a project I've been procrastinating on
How to decide what level of involvement I want in an organization
What a gift to learn Jean's benevolent decision-making method by using real personal situations that you are actually facing.
— Ellen Kenner, Psychologist and Host of the Radio Show The Rational Basis of Happiness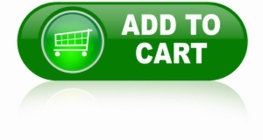 Why is this class so different? Because it is based on a rational view of productivity.
Productive work is effort devoted to creating values–values that support human life. It is the greatest, most creative use of your time. Logically, it ought to be self-motivating and self-sustaining.
But if you enjoy your work only occasionally, when you have the thrill of finishing a large task or reaching a long-term goal, you will lack the emotional fuel to keep going. Work will become a slog. If the only positive feeling in a normal workday is relief that you've gotten something off your list or out of your hair, you will dread going to work.
Don't accept these negatives as inherent in achieving ambitious goals. They're not.
On an hourly basis, you should be able to get satisfaction from your work. After all, you are creating values. Work should be mostly pleasant, often absorbing, and yes, occasionally thrilling. From a practical perspective, taking routine pleasure in work is necessary for the work to be self-motivating and self-sustaining. When you constantly struggle, success becomes an expensive luxury item that you can't afford.
You may be thinking "that's nice in theory, but how do you do it in practice?" Yes, that is the question. I have spent the last 20+ years answering this question as I have transformed my own approach to work.
The bottom line is: Radical ownership of the problem.
First, only you can figure out what matters most. Your priorities are unique, and no one else has the full context to figure out what is most important for you to do right now. When something comes up, you need to be able to think on your feet to adapt your priorities in the face of new information. Figuring out what matters now is perhaps the most critical thinking people need to do on a daily basis.
Second, only you can manage your own motivation. If you are not motivated to follow through, immediately, on what matters most, you need tools to handle that, without shutting down your feelings or straining. In that moment, you need to be able to see that you can do it, remember why you want to do it, and know how it will serve your life. And be open  to new information that challenges any mistaken preconceptions you had when you decided what you "should" do. When you can bring that context back to bear, freely, you can choose the better option, without forcing yourself.
The Next Offering:
Do What Matters Most:
How to Avoid & Eliminate Internal Obstacles to Action
In-Person in Cleveland, Ohio
Saturday, June 22, 2019
9:30 a.m. – 4:30 p.m.
Venue: Holiday Inn Express
Coffee and pre-meeting discussion will start at 9:00 a.m. A sandwich lunch will be provided at 12:30 p.m.
Tuition for the 6-hour class is $369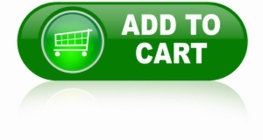 Note: payments are not refundable less than 30 days before the event. You may send a replacement.
To sign up, please fill out the form here and choose the session in the drop-down box. You can either pay by credit card on that site, or put in the "PayByCheck" coupon to register and then send the check separately.
If you can't attend, you can now purchase recordings of a recent class. Buy the recorded version, Focused Action, here.
When I get your payment, I'll send you a registration letter with more information.
Let's sum up what you get from an investment of $369:
A decision-making process that handles the thorniest conflict
Powerful tools for coping with intense emotions that get in the way of taking action
The secret to identifying what really matters without using up all of your time
The key to following through on priorities without driving yourself crazy
A chance to test drive the tactics on your own decisions during the workshop
Surprising insights into how to use what you already know more effectively
A detailed workbook for doing exercises
My new Thinking Tactics manual: The Thinker's Toolkit
A 2-page summary sheet for quick reference
Complimentary membership in the Thinking Lab from the time you register to two months after the class so you can get more tactics, more practice, and more help
Register now and get between now and class as extra time in the Thinking Lab
Questions? Email me at jm@thinkingdirections.com and I'll answer them.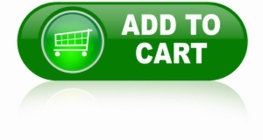 Can't attend? Buy the recorded version, Focused Action, here.
I highly recommend this course to productive, ambitious people who want to do more. I was able to resolve a decision conflict right there, live, during the course, during the practice exercises. That showed me the practicality of the approach. A few days after the course finished, I found the method had really clicked, and I was using it daily to be more effective.

— Raymond Niles, Ph.D., Assistant Professor of Economics & Management, DePauw University
One goal of this class is intangible: That you gain the conviction that your work could be that positive. That you always have a choice. That you are never forced to suffer.
This is a radical change in belief for most people. When you gain this conviction, you reject all forms of victimhood, you lose any sense you live in a malevolent universe, and you stop fearing conflict.
I'm not saying that everyone taking the class will gain that full conviction after just 6 hours. But in the class, you will see that it is possible, and learn how to gain that conviction over time.
A change in a deep belief does not happen at once. It requires bootstrapping: you start with the clarity that it applies to a specific choice, you make that choice using a positive method, then that experience helps both to change your premise and let you see new opportunities for applying the idea. Repeat.
This is why the main substance of the class is learning particular tactics–specific tactics that help you to hold context, manage emotions, untangle conflict, and reframe negative situations. These tactics already have the radically positive "Focused Action" approach baked into them. They are designed to be pleasant to do, and to be reliable tools that result in observable progress.
By test-driving the tactics in class, you can experience challenging work as effortful and motivating rather than "hard." By using the tactics to address challenges you face after class, you can make the Focused Action approach your own.
It's not enough to just understand the overall concept, and then apply it. To transform the way you work requires automatizing this new approach. It is not enough to understand the ideas. You need to apply them, across a range of issues, so that you gain confidence that you can handle anything. That only happens with systematic practice. The tactics give you a straightforward way to practice the new approach in real life whenever you face a challenge. They are like scaffolding: they help you temporarily climb to new heights, so you can build a tall structure that will raise you up even higher.
And that's why I always include time in the Thinking Lab after the class–so that you have support to further learn, practice, and automatize this approach.
Sign up now and learn how to take the focused actions that will make you happier and more productive every day.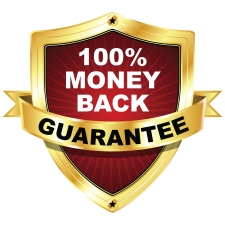 Still unsure? Here's my money-back guarantee:
If you have not already discovered one way you can be significantly more effective by the end of the first unit, you can walk out then with a 100% refund. So what are you waiting for?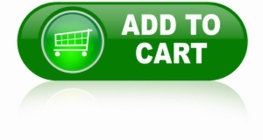 back to top