Own Your Motivation:
3 Keys to Getting Started Instead of Procrastinating
A Free 1-Hour Webinar
with Extended Q&A
The webinar was recently held.
Sign up for the recording at the right!
When you feel the impulse to procrastinate, micromanage, or any other dubious action, it can be hard to switch gears and get your head motivated in a more constructive direction.
In this class, you will learn: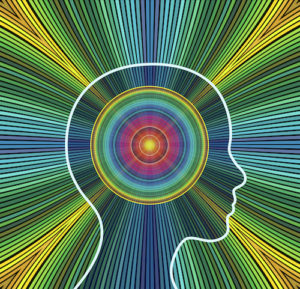 What to do when you "need" motivation
How to untangle contradictory pushes and pulls
The critical action that aligns reason and emotion
This is a hands-on, working session. 
Come prepared with a situation in which you often feel conflict about what to do. You will work on it during the session.
Frequently Asked Questions:
Q: Is this video or audio?
A: This is an audio-only recording. You will get a PDF of any visuals.
Q: Are there written materials for the class?
A: Yes, there will be a handout made available to you.
Other questions? Email me: jm@thinkingdirections.com.