Goal-Vetting Session
A Free 1-Hour Webinar
Tuesday, February 1, 2022
8:00 – 9:00 p.m. Eastern
5:00 p.m. Pacific, 6:00 p.m. Mountain, 7:00 p.m. Central
Sign up at the right!
Did you set goals for 2022? How are you doing on them? If you haven't made observable progress on your goals by the end of January, you may need help in formulating your goals so that they will guide and motivate you to successful results.
In this call, Jean Moroney will give a quick overview of the three main categories of goals: visions, objectives, and key results. She will discuss how to set each of these so that they guide and motivate action to a successful finish.
Then she will open up the call for coaching on real goals. If you would like to be coached on your goal, come with the answers to these 4 questions:
What is the long-range positive vision–the positive results you want to create?
What is the corresponding negative vision–the negatives you will eliminate?
How much time do you have to work on this goal on a weekly basis?
Do you have a short-term goal, and if so, what is it?
Jean has coached hundreds of people in setting goals. Come on the call to see how it's done.
This is a teaser class for my  Launch program, which includes classes and coaching to help you achieve a major goal in 8 weeks. The Spring Launch begins Saturday, March 5.  Read more here.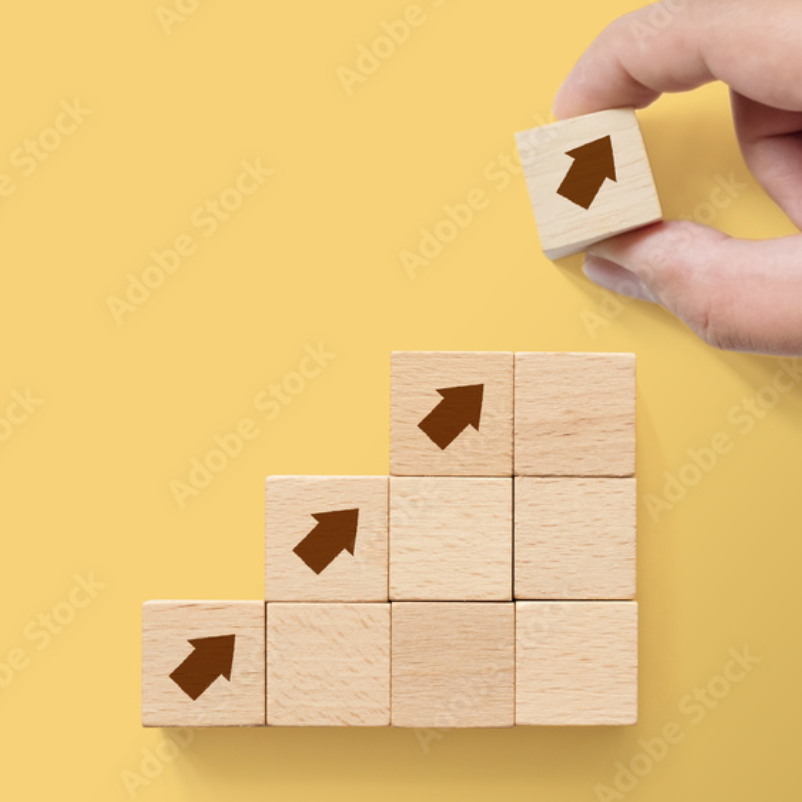 Frequently Asked Questions:
Q: Is this video or audio?
A: You can join by video with Zoom, or by audio only with the phone bridge. Information for both ways to attend will be sent to you. You will get a PDF of any visuals, so you can follow along even if you are phone-only.
Q: What do I need to join by video?
A: You need a computer with reliable internet access, a microphone, and a video camera. You will need to download the Zoom app and test it out. I recommend testing it out well in advance. Here is a room to join to test: https://zoom.us/test. Just click on that link and follow the instructions. Then call into the Zoom "meeting room" for the event 5 minutes early to make sure you don't have any technical problems.
Q: What do I need to call in by phone?
A: You can call in with any phone. Landlines are best. Cell phones often have noisy connections. But the bridge can handle them all. Details for calling in will be emailed to you.
Note: to "raise your hand" to ask questions during class, you need to be able to press * 9 on a touch tone keypad.
Q: Can I call in for free over the web?
A: Yes. You call in by Zoom over the web.
Q: Can I download a recording of the class instead of listening live?
A: Yes. If you sign up in advance for the class and can't make it for any reason, you will have a short window right after it in which you can download an audio-only recording. Everyone who signs up in advance will get download information after the class is held. But try to attend live, so you can ask questions and get the full benefit of the webinar.
Q: Are there written materials for the class?
A: Yes, there will be a handout sent to you.
Other questions? Email me: jm@thinkingdirections.com.