What makes a positive attitude rational?
Thank you for registering for this free 1-Hour webinar.
This event was recently held. Here is the audio recording:
Description:
In this free teaser class, Lin Zinser and Jean Moroney discuss what it means to have a rationally positive attitude toward life. This is not a pollyanna view that tries to look on the bright side of disasters. Nor is it the delusion that we live in the best of all possible worlds. Rather, it is an objective, value-oriented look at reality. We discuss:
What it means to focus on values when you are in difficult circumstances
How a value orientation makes the difference in dealing with others
The proper role of a value orientation toward yourself when you discover you have made a mistake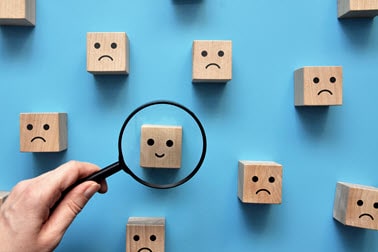 Sign up for our newsletter and get announcements for upcoming events!