Thinking Lab Summer 2022 Coaching Special
Sign up for private coaching in the Thinking Lab with Lin Zinser this summer and get 4 bonus group coaching calls with Jean Moroney.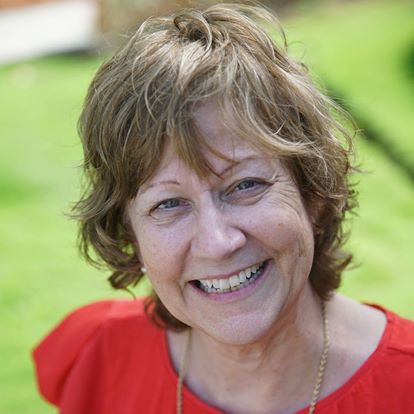 Lin Zinser is a certified coach and an expert on Thinking Lab materials. Read more about coaching with Lin Zinser here. If you are already a paid Thinking Lab member, you can sign up for coaching as an add-on on that page.
If you are not in the Thinking Lab, you can sign up for 4 months of Thinking Lab membership and private coaching with Lin below. You will be charged once a month for four months:
Thinking Lab membership plus one private coaching call per month: $175/month for four months:
Thinking Lab membership plus two private coaching calls per month: $255/month for four months: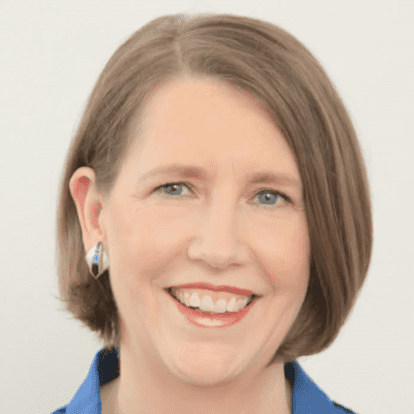 Jean Moroney will be offering group coaching in the Thinking Lab this summer, with four dates reserved only for those having private coaching with Lin Zinser (in bold):
Saturday, 5/7/22 Thinking Day 10-6
Thursday, 5/26/22 Group Coaching call 12-1
Tuesday, 6/14/22 Q&A session 3-4
Thursday, 6/23/22 Group Coaching call 8-9
Tuesday, 7/19/22 Thinking Day 10-6
Thursday, 7/28/22 Group Coaching call 12-1
Tuesday, 8/16/22 Q&A session 8-9
Thursday, 8/18/22 Group Coaching call 3-4
Monday, 9/5/22 Thinking Day 10-6
(All times are Eastern.)