Set Goals that Motivate
Thank you for registering for this free 1-Hour webinar.
This event was recently held. The Handout is below. Here is the latest audio recording:
Description:
Whether you achieve a goal depends very much on how you formulate it in the first place. The standard advice for those setting goals is to make them "SMART": specific, measurable, attainable, realistic, and timely. This advice turns out to be necessary but not sufficient for ensuring you are motivated to follow through.
In this class, you will learn:
The difference between a goal that motivates action and one that doesn't
Why you need to set different kinds of goals for different time scales
How to identify the short-term key results needed to achieve a longer-term objective
Come with your own elusive goals in mind so we can discuss how to turn them into goals that motivate.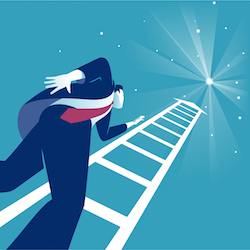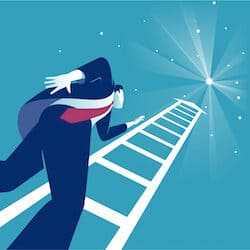 Sign up for our newsletter and get announcements for upcoming events!