Own Your Motivation:
3 Keys to Getting "Reason" and "Emotion" Working Together
A Free 1-Hour Webinar
This webinar was held recently and
is now available as a free download.
When you feel the impulse to procrastinate, micromanage, or any other dubious action, it can be hard to switch gears and get your head motivated in a more constructive direction.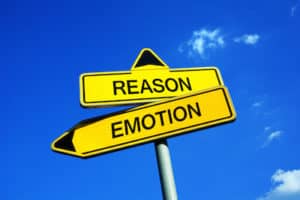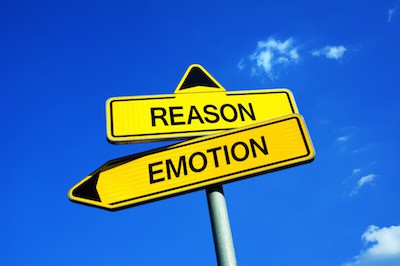 In this class, you will learn:
What to do when you "need" motivation
How to untangle contradictory pushes and pulls
The critical action that aligns reason and emotion
This is a teaser for my 6-hour class, Do What Matters Most. Come prepared with a situation in which you often feel conflict about what to do. You will work individual exercises in class.
Sign up now! You will receive an emailed link to download the materials for this class, including:
An .mp3 recording of this jam-packed, hour-long class, plus the question and answer period that followed the class, and
A 4 page .PDF handout covering the tactics covered in the class
If you have any questions regarding this class, or the Do What Matters Most virtual class, email me: jm@thinkingdirections.com.