How to Get Results Now on Your Long-Term Objective
A Free 1-Hour Webinar
The webinar was recently held and is now available as a free download.
Sign up at the right!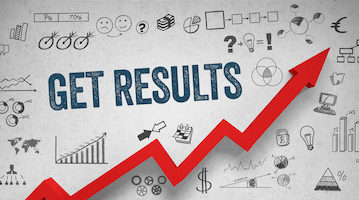 Do you have an important goal that you "can't" work toward "yet"? Do you have a dream for your future that seems so far off, you'll never get it? Or do you just want to speed up results on some important objective that you are already working on?
You can always get meaningful short-term results on a long-term project. Always. But it requires a very specific method for setting the short-term goals and dealing effectively with the conflict that is bound to arise on a day-to-day basis.
In this free video call, you will learn:
The secret to succeeding on a long-term goal
How to determine key results that you can achieve in the short term (< 1 month) that will guarantee success in the long term
The best way to deal with day-to-day conflict
This is a teaser class for Launch 21. Early registration for the next cohort is open now. The program kicks off with a Thinking Day on Saturday, May 1, 2021. Read more about Launch 21 here.
Frequently Asked Questions:
Q: Is this video or audio?
A: The recording is audio only (MP3).
Q: Are there written materials for the class?
A: Yes, there will be a link to the materials in the email sent to you after you register.
Other questions? Email me: jm@thinkingdirections.com.